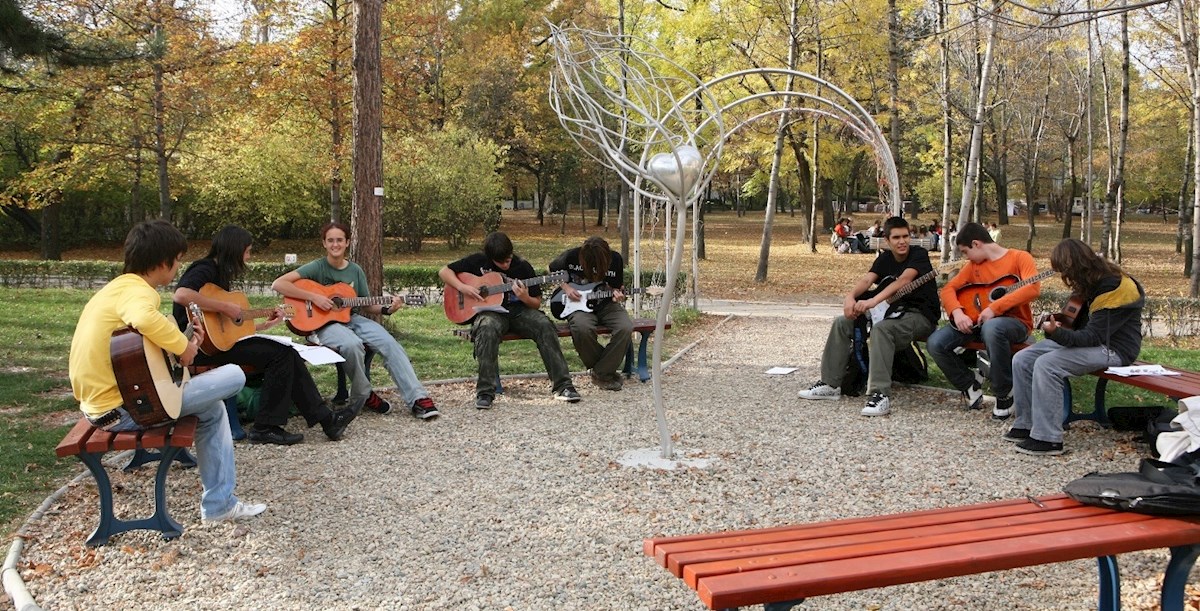 The Block System 
In an effort to make our big school feel a bit smaller to our students, to facilitate interaction of students in different grade levels, and to provide students with a comprehensive network of support, we initiated the Block System.
The student population of the College is divided into eight distinct units. Two of them are by grade level: Preps (our first-year students) and Seniors (12th grade students). Since Preps are new to the College and since Seniors will soon be leaving the College, it is best to keep students in these grade levels together.
Students in grades 9-11 are placed in one of six BLOCKS for the time they are in these grades:
Dulo
Falcons
Flaming Tigers
Golden Lions
Magma
Tangra
Each block is composed of approximately 70 students with an equal number of boys and girls. Also, there is equal representation from each of the three grade levels: 9, 10, and 11.
Support
Teachers as well are assigned to one of the grade levels and serve as advisers to groups of 9-11 students. The role of advisers is to monitor the academic, behavioral, and social progress of their advisees. They also provide support and guidance. Advisers' work is supervised by Grade Level Deans who provide additional support for both students and advisers.