The American College of Sofia, accredited by the Bulgarian Ministry of Education and Science, MSA, and IB, admits both Bulgarian and international students based on their results on admissions exams.
financial aid applications approved
The American College of Sofia is a language profile high school with admission after 7th grade. ACS also offers admission to Bulgarian students after the completion of 8th and 9th grade upon passing an entrance exam in English. International students are also admitted after a successful completion of an admissions exam.

ACS is accredited in Bulgaria by the Bulgarian Ministry of Education and Science, the Middle States Association of Colleges and Schools in the United States, and International Baccalaureate as an IB World School.

We are one of the oldest American educational institutions outside the United States. In 2022 ACS celebrates its 162th anniversary.

Our student body consists of 954 students of whom about 3% are international.

ACS provides a rigorous university preparatory education to motivated young people.

Courses are taught in English with the exception of Bulgarian and foreign language classes.

We offer a choice of different areas of academic concentration, also known as profiles. ACS students may choose from the following profiles: mathematics, software & hardware technology, humanities, foreign languages, natural sciences and entrepreneurship.  

We have a team of 105 highly qualified professionals, 35% of whom are internationals primarily coming from the United States, Great Britain, and Canada.
Selectivity at entry: we admit students only after a successful completion of an ACS admissions exam.

Our students receive a rigorous academic training, which combines acquiring and applying knowledge.

The College offers a well-developed extra-curricular program, assisting students in building their academic skills and becoming well-rounded individuals.

The rigorous academic standards at the College are fostered by the fine combination of Bulgarian and international faculty, professionals with long experience and diverse educational practices.

The interactive methods of progressive education are at the core of our curriculum.

ACS graduates are critical thinkers and problem solvers able to set clear goals and achieve them. They are engaged in social issues and are able to compete with outstanding students world-wide.
Our Bulgarian students follow the Bulgarian high school diploma program, the details of which are determined by the Bulgarian Ministry of Education and Science. All Bulgarian students may, upon meeting additional academic and other requirements, be awarded an American high school diploma as well.
In grades 9 and 10 all courses are taught in English except Bulgarian and foreign languages. During grades 11 and 12 all courses are taught in English except Bulgarian language and literature, foreign languages, Bulgarian geography and philosophy (in grade 12), and some profile classes. 
Scholarships for Students
Who Have Successfully Passed the Entrance Exam after Grade 7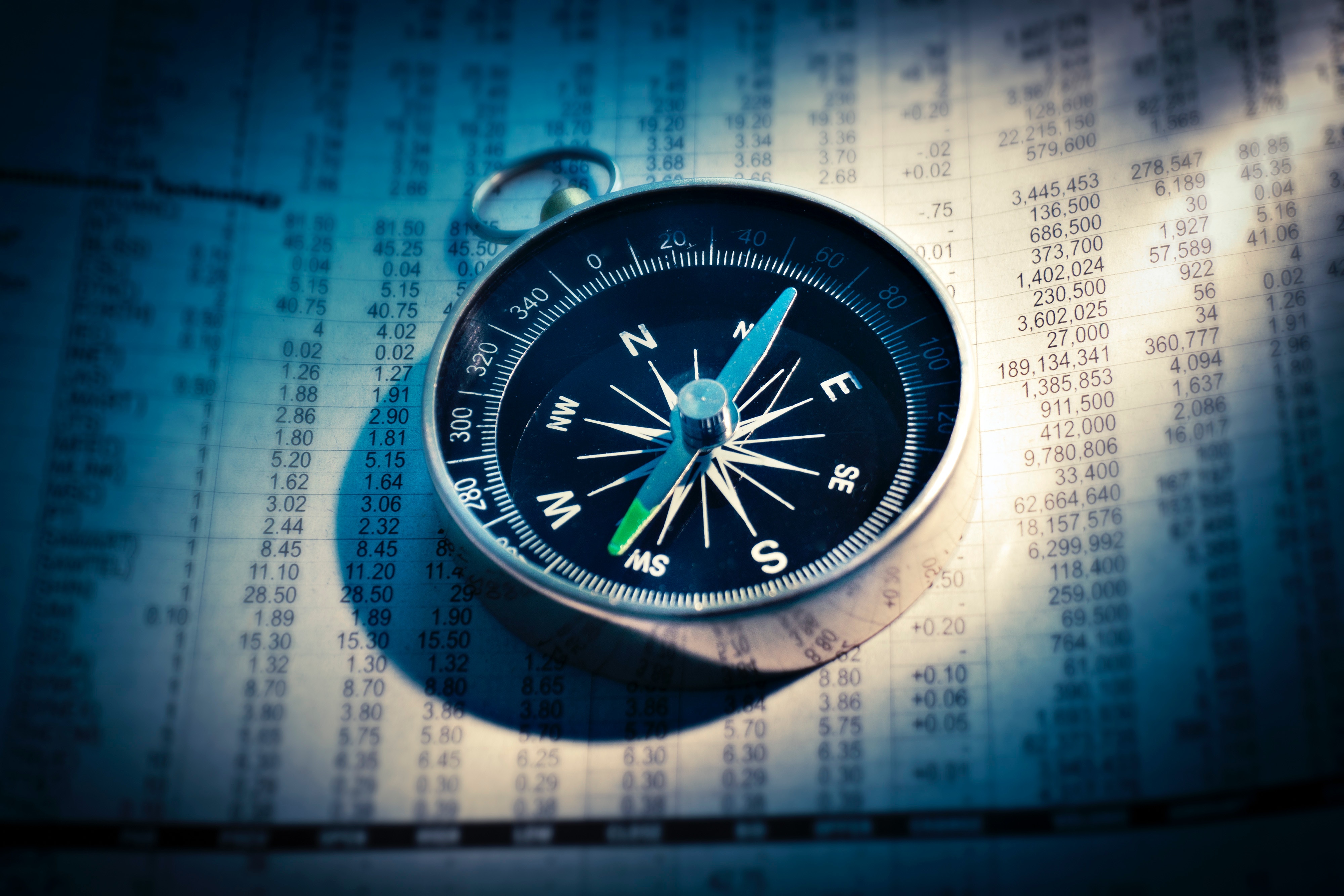 The College offers five full scholarships to entering students, accepted after Grade 7: two Polansky Scholarships, one Oberbauer Scholarship, one Gipson Scholarship, and one Sunrise Scholarship. These scholarships cover tuition fees for the five years that students are enrolled at the American College.
Although the selection committee considers a number of different criteria, financial need is the most important criterion in the selection process.
The Polansky, Oberbauer, and Gipson Scholarships are funded by the Tianaderrah Foundation of New York.
Director of Admissions & International Student Coordinator
Sarah Skaggs was born in the United States and has been living in Bulgaria for the past 22 years. She holds a Bachelor's Degree in Marketing from the University of Central Oklahoma, USA, and has an extensive professional background in the outsourcing industry with a focus on marketing, branding, and communications. She has also been active in the NGO sector in the United States, Romania, and in Bulgaria.
"My two daughters are the light of my life, they are my travel partners, life teachers, and good friends. I believe in the value of education and the mission that the American College of Sofia has chosen to pursue. I hope that one day my own children will be able to earn an ACS education.
I'm looking forward to working with the families of future ACS students."
To get in touch with Ms. Skaggs, e-mail s.skaggs@acsbg.org or call (359-2) 434-1008.