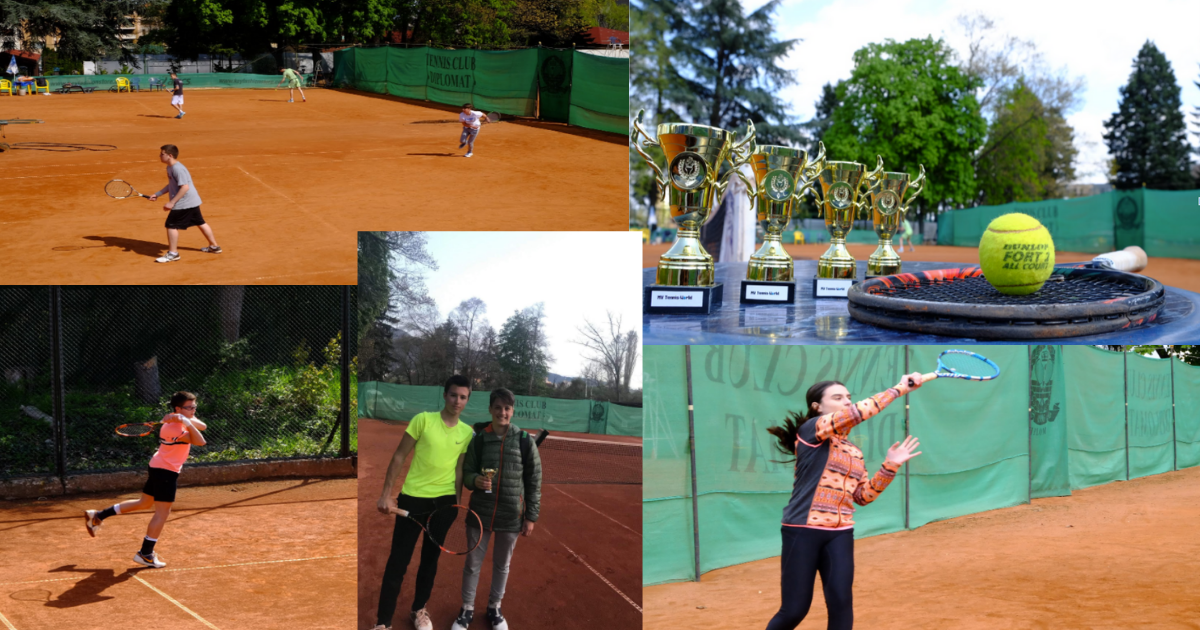 Tennis is one of the most frequently chosen sports among our students in the American College in Sofia. The tennis club has a long story in the college dating back to 1931 when a small group of enthusiastic students created it. Throughout the years, many ACS students have chosen to focus professionally on the sport after graduating from the college. Such students have turned into fine tennis players and have become recognized tennis players in the country and abroad, for instance Stanka Ilkova and Minko Todorov. Since then the tennis club has become an inseparable part of the traditions in ACS. Students supported by our great trainers gather every week to practice and learn new techniques. The many competitions the school organizes and participates in offer great opportunities for our tennis players to prove their great potential.
To ensure that all of our students can experience this great sport, the tennis club at ACS offers practices in three levels: Beginning, intermediate and advanced. We have two indoors and one outdoor tennis court. The most advanced of our students participate in various tournaments with other schools, including the French, German, Spanish and Italian schools and the 35th High School.


Each year, our team looks forward to participating in the DEMA Tennis Tournament for private schools in Sofia.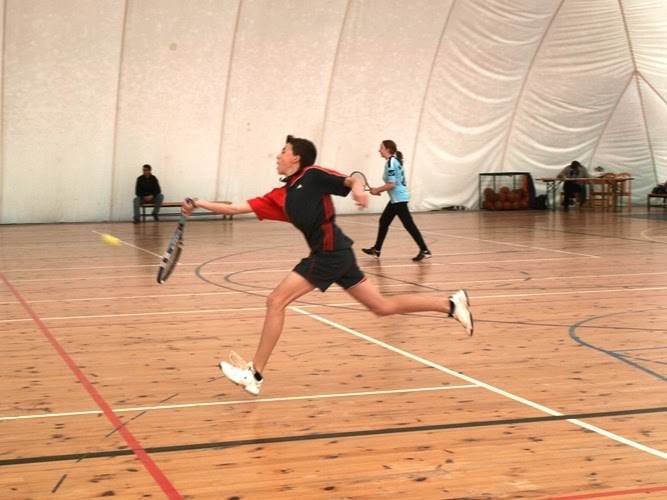 Stefka Papazova, a graduate of National Sports Academy (NSA) with a degree in sports pedagogy and a second degree in tennis coaching, is the coach of the advanced tennis team. In 1992, she was invited to lead the college's tennis activities. Ms. Papazova makes sure her students always have the best opportunities to further develop their strengths in tennis and find the best places to show them.
Dancho Stoychev is the tennis coach for the beginners and the intermediate players.